OPI You Don't Know Jacques nail polish
It is a nice slate color, and I have fallen in love with it. This week I feel like I have been pretending that it is fall, and I can assure you I will be wearing this color for most if not for all of fall.
Very Cherry Maybelline Lipstick
As you could already tell, I have a little obsession with this stuff. I feel like red lipstick spices up any outfit, especially if you go light on the eye make up, it can make everything pop a bit more! I love pairing this with well....anything.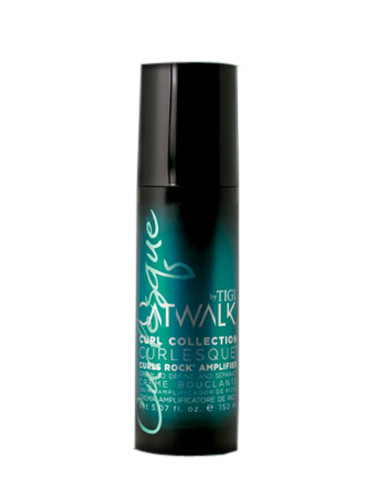 Catwalk "Curls Rock" hair amplifier
My hair is naturally very curly, and I love wearing it curly...in fact, I think it looks best curly. However, with any other product, my hair is totally unpredictable and I very quickly start looking less sleek and more like Ms. Frizzle from the Magic School Bus. If you have curly hair I cannot recommend this stuff enough! The trick is to put it into your hair when it is VERY damp, that way the product really mixes into your hair. If needed, use a diffuser to add some body.
Nautical, perfect for summer or fall. I can't resist stripes..it's becoming a problem.


Share your dose of lovely:
Tell us what you're loving this week!
Until tomorrow,
Isabel